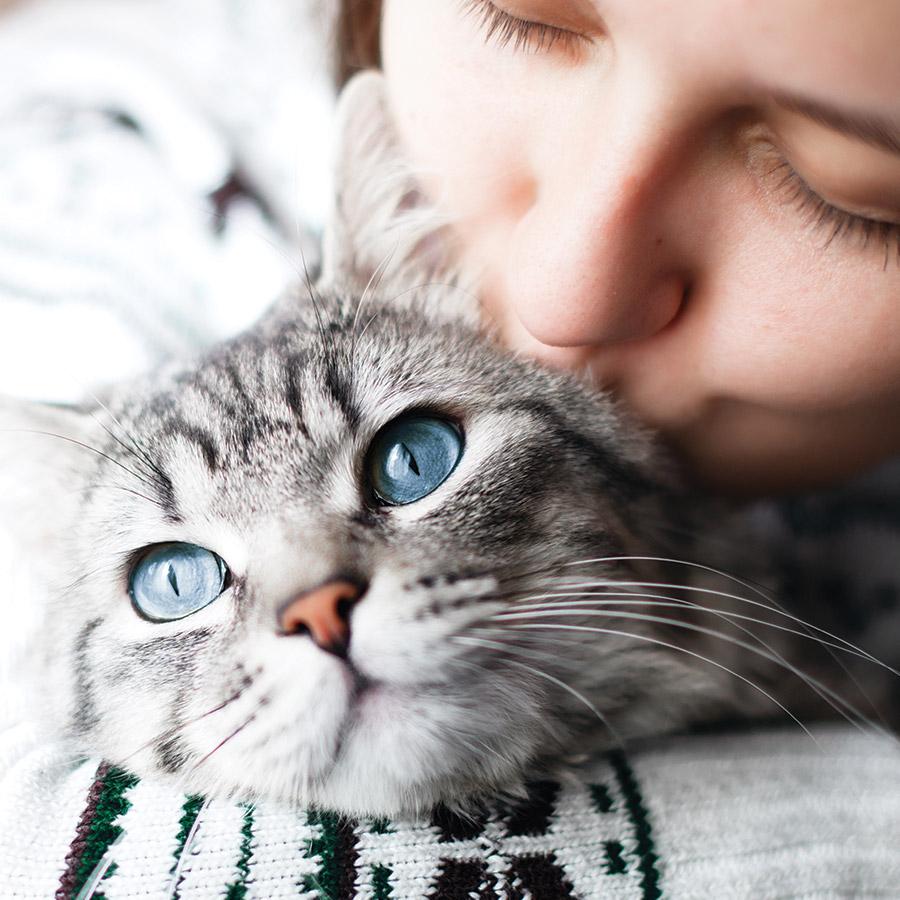 Peace for Your Pet's Last Journey
The decision to euthanize your pet is an extremely difficult and emotionally challenging one, yet it is a gift we can give to our furry family members that may have a terminal illness or a decreased quality of life due to age or disease. Many owners feel however, that visits to the veterinarian's office cause anxiety and stress for their pets, and want their pets to be able to pass away at home. This is why we have created a service that allows you to have your family member humanely euthanized in your home where he or she is at peace and surrounded by family.
At Twilight Meadows, we offer quality of life evaluations and in home euthanasia with aftercare planning for your family member's remains. We believe that your pet's end of life care should be filled with compassion, peace, and love. Saying goodbye to your pet through their last journey is your only task, the rest we will handle for you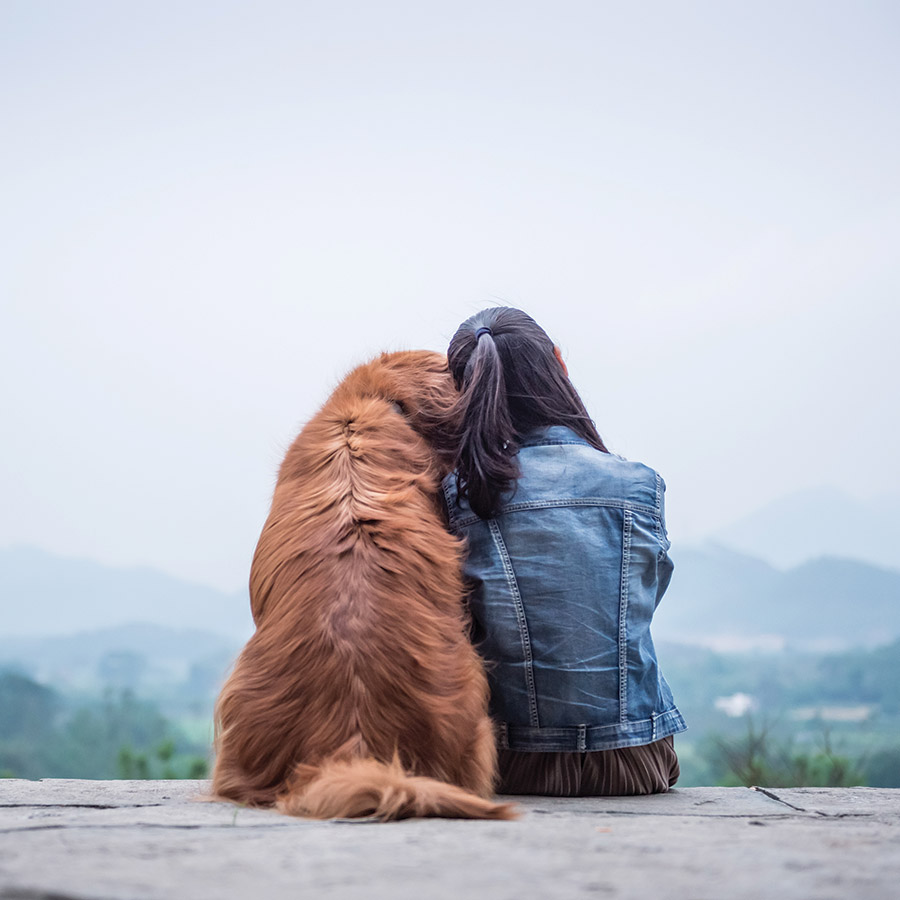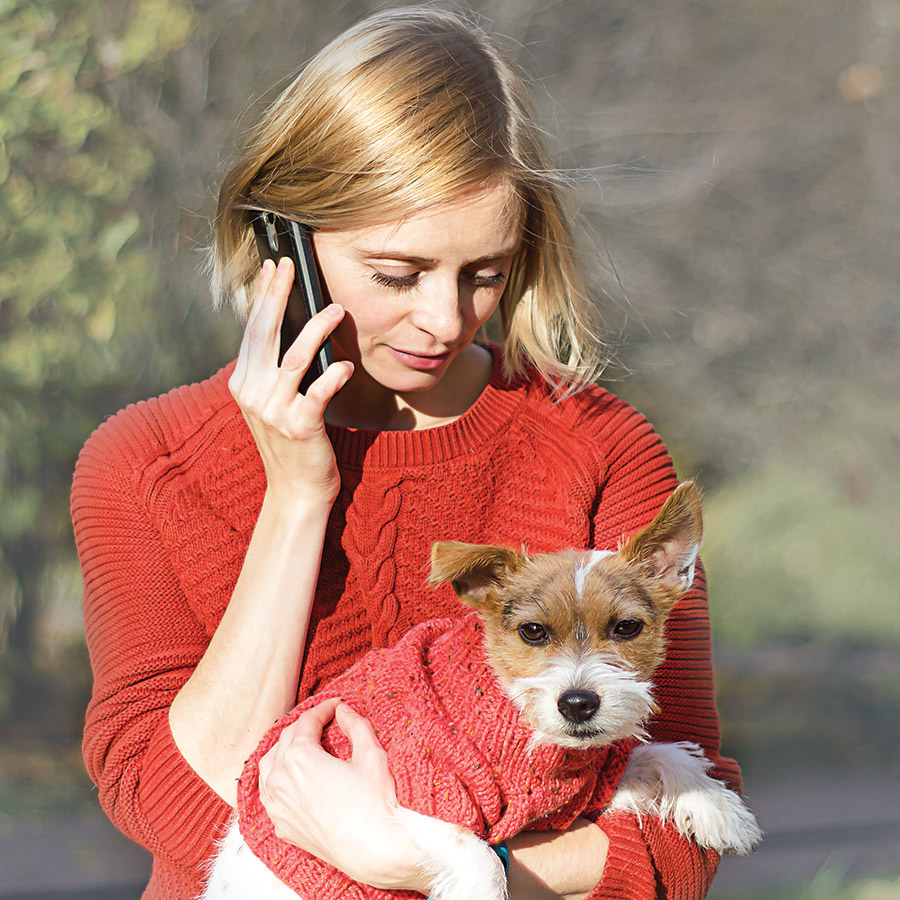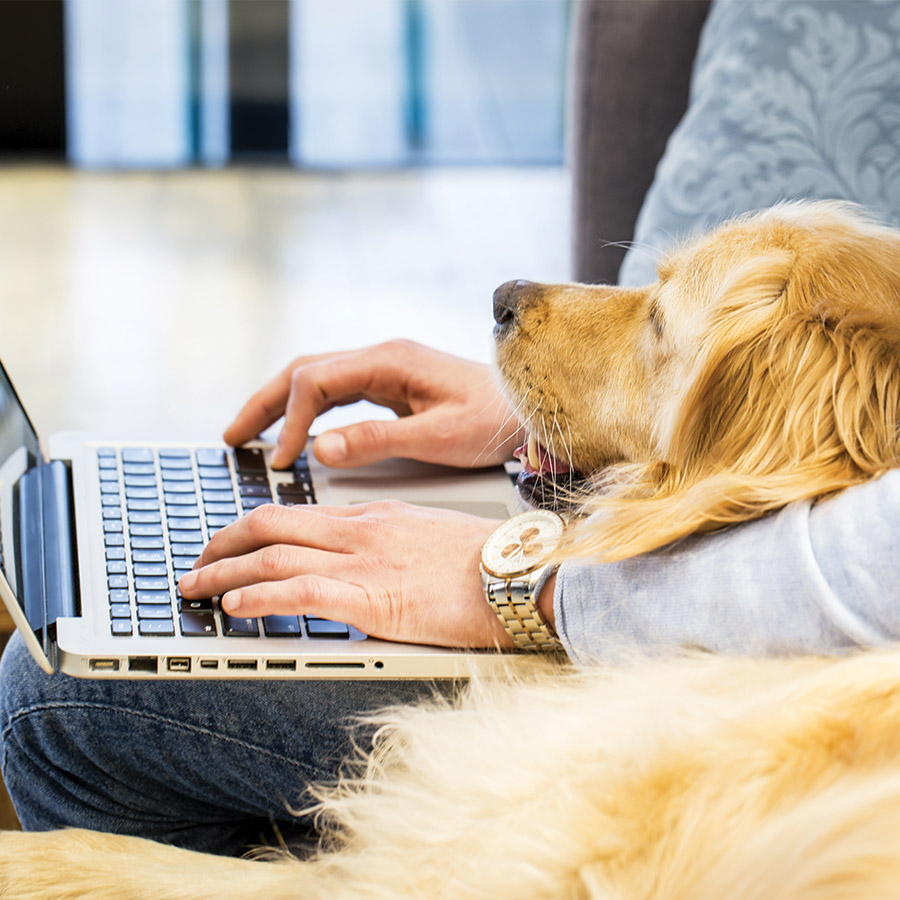 Serving the Triangle and Surrounding Areas
Our Hours:
8 AM – 6 PM Monday – Friday
After-hours and weekend appointments are available with prior arrangement.
For After-Hours Emergencies:
For after-hours emergencies, please contact
Wake Veterinary Hospital and Urgent Care located at
1007 Tandal Pl.
Knightdale, NC 27545.
Their phone number is (919) 266-9852
Or contact your nearest veterinary emergency clinic.